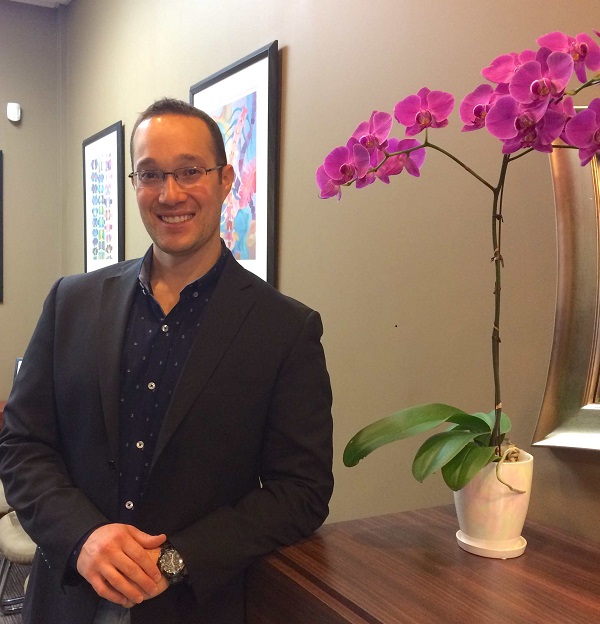 David Rose R.Ac. TCMP, HERBALIST
Registered Acupuncturist
David graduated from the Alberta College of Acupuncture and Traditional Chinese Medicine in 2005. He then continued his studies by apprenticing with the late Dr. David Chu, where he accumulated a deeper, more practical knowledge of Traditional Chinese Medicine, along with countless more hours of experience. Over the years David has fine-tuned his Acupuncture technique to provide quick and immediate results for the patient. David specializes in treating all pain related conditions, whether they are acute, chronic, or sports related. As well David treats many other conditions in the clinic, such as women's health, migraines, digestive health, stress and emotional imbalances, to name a few. Along with Acupuncture, David utilizes Chinese Herbal Medicine, Cupping, and Dietary /Lifestyle advice to help the patient regain optimal health.
David believes Acupuncture and Traditional Chinese Medicine is a primary treatment model, and as it integrates into the West we are beginning to see the gap between the East and West shrink. The understanding of how and why Acupuncture works has become very relatable for us Western Minded individuals. As this knowledge spreads, so too will the demand for this extremely effective form of Medicine.
David is passionate about Chinese Medicine and about making a difference in people's lives, he is looking forward to working with you and your health needs.